Discover Aetos: Revolutionizing Facilities Management
An Introduction to Aetos
Aetos is not just a shiny new tool—it's a game-changing solution in the realm of facilities management. Built with meticulous attention to detail, Aetos is an all-encompassing platform designed to streamline operations, enhance efficiency, and bring clarity to complex processes. With features that include site-specific training modules, a comprehensive equipment database, a sophisticated work order system, and immersive remote collaboration calls, Aetos is revolutionizing the way facilities operate. 
Aetos goes beyond the norms of traditional facilities management tools or software, truly setting the bar higher in the industry. By continuously innovating and adapting to the needs of modern facilities management, Aetos has become the go-to solution for organizations looking for an intelligent, responsive, and robust visual platform that can handle the complexity of their operations.
Who is Aetos For?
Aetos is designed with an inclusive mindset—it aims to empower all facilities personnel, regardless of their role. Whether you're a hands-on technician navigating through daily tasks, a chief engineer coordinating large-scale operations, an executive responsible for strategic decision-making, or an owner ensuring everything runs smoothly.
Aetos is crafted for teams and technicians. It is created with the intent of facilitating a smooth and efficient operational flow, aiding everyone involved in facilities management. The adaptability of Aetos ensures that it caters not only to the needs of seasoned professionals but also to those just starting in the field, making it a versatile solution that can fit into any facilities management scenario.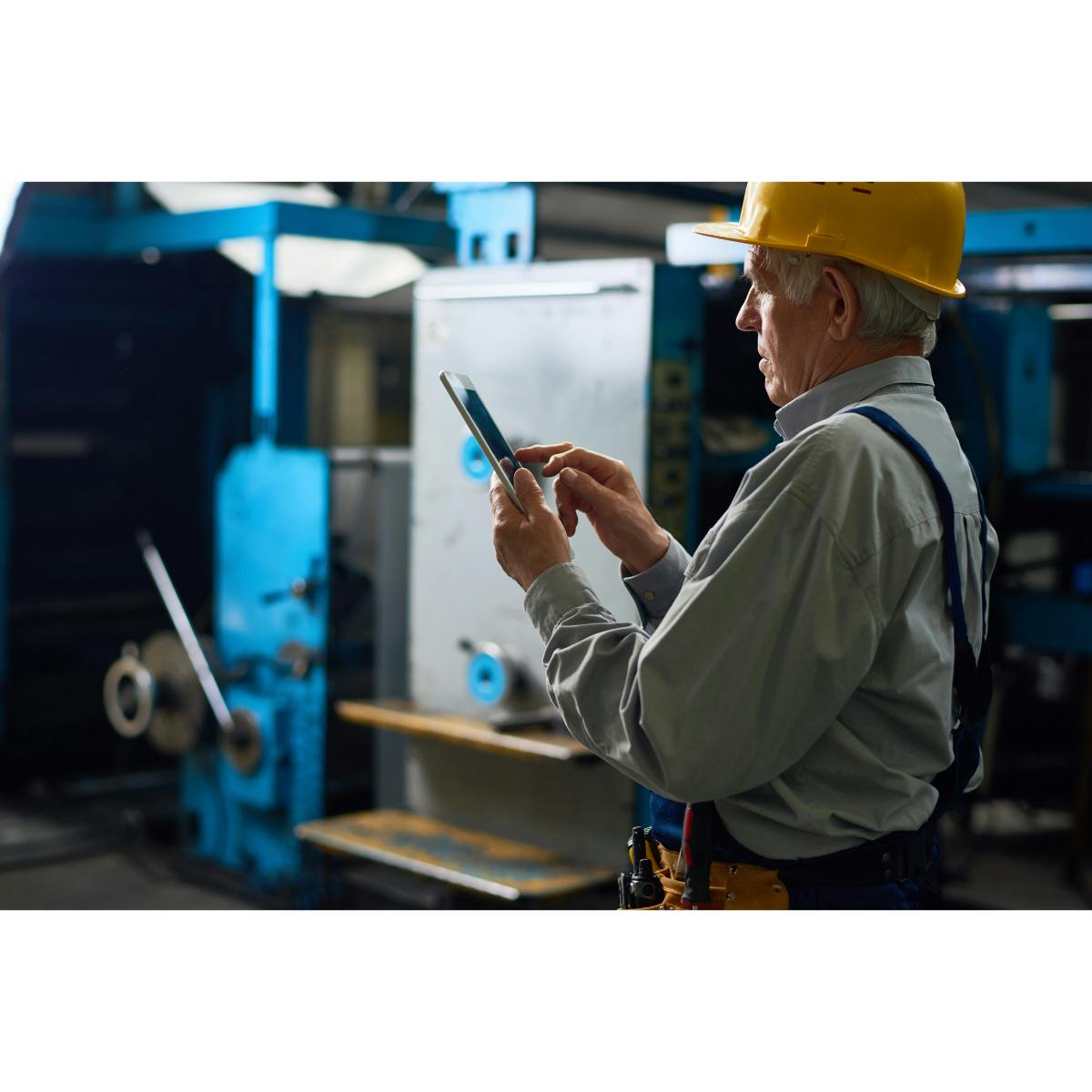 The Expanding Reach of Aetos
Since its inception, Aetos has continuously broadened its horizons. As of now, this rapidly expanding platform has a solid presence in ten US States and continues to grow. It is the preferred choice of several organizations from Atlanta to Manhattan, reflecting its reliability, ease-of-use, flexibility, and cutting-edge functionality. 
More organizations are adopting Aetos, recognizing the immense value the platform brings to their operational management and the potential it holds for future enhancements in the sector.
The Working Principle of Aetos
The distinctive advantage of Aetos lies in how it operates. Harnessing the potential of advanced 3D cameras, Aetos captures the unique aspects of each facility, transforming them into accessible institutional knowledge. From there, this information is systematically displayed on the user's dashboard, giving them a visual, intuitive understanding of their workspace and allowing operations to leverage data and clarity like never before. 
This not only simplifies navigation and troubleshooting but also facilitates quick decision-making and collaboration. By providing an in-depth, three-dimensional view of facilities, Aetos helps personnel visualize their work environment like never before, promoting a more thorough understanding, and fostering a closer connection between technicians and their workspace.
Aetos Across Industries
Aetos is not confined to a single sector. It has found a place in various industries, demonstrating its versatility and adaptability. Commercial real estate agencies use Aetos for managing their extensive portfolios, work orders, and marketing needs. Industrial manufacturing units employ Aetos to streamline their complex operations and enhance safety trainings. Educational institutions and healthcare facilities alike have found the platform incredibly helpful in maintaining their premises. 
Regardless of the industry, Aetos has proven its ability to revolutionize facilities management. The universal applicability of Aetos underscores its comprehensive nature, making it a one-stop solution for managing and maintaining facilities in various sectors with disparate needs and challenges.
Why Choose Aetos?
Aetos is driven by a desire to make a difference. Its mission is to infuse safety, sustainability, clarity, and efficiency into operations teams. We envision a world where facilities management is not a cumbersome task but a seamless process that propels organizations forward. 
With Aetos, facilities management teams can expect more than just a platform — getting a commitment to excellence, a dedication to continual improvement, and a partner who genuinely cares about promoting operational success. 
Choose Aetos and invest in a platform that continuously evolves -- staying one step ahead of the industry's demands, and fostering an environment where quality, safety, and efficiency are paramount. Contact us today and see how your teams can visualize their operations.