Aetos for Commercial Real Estate
Achieve greater operations efficiency with 3D immersion technology for all of your facilities.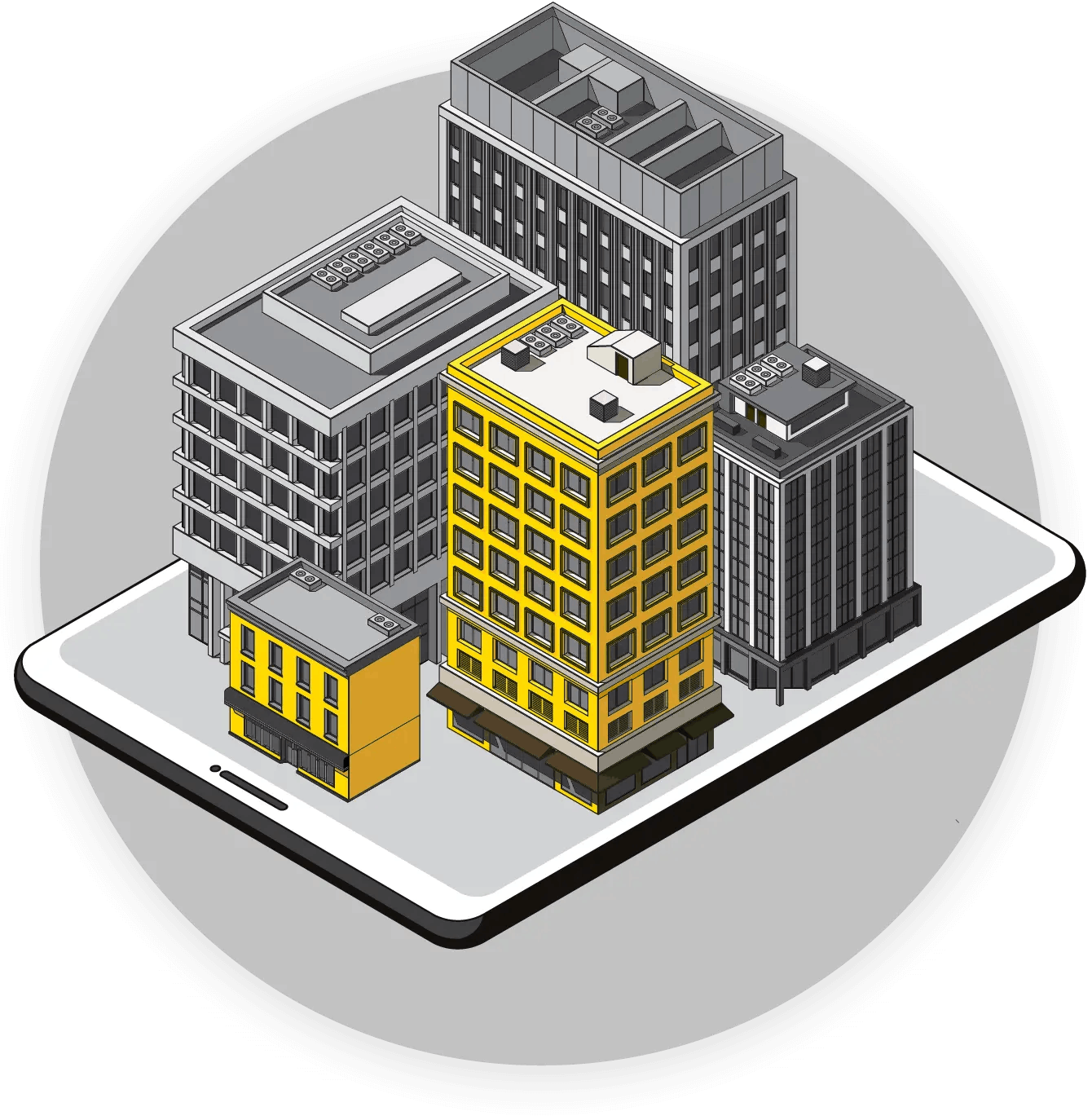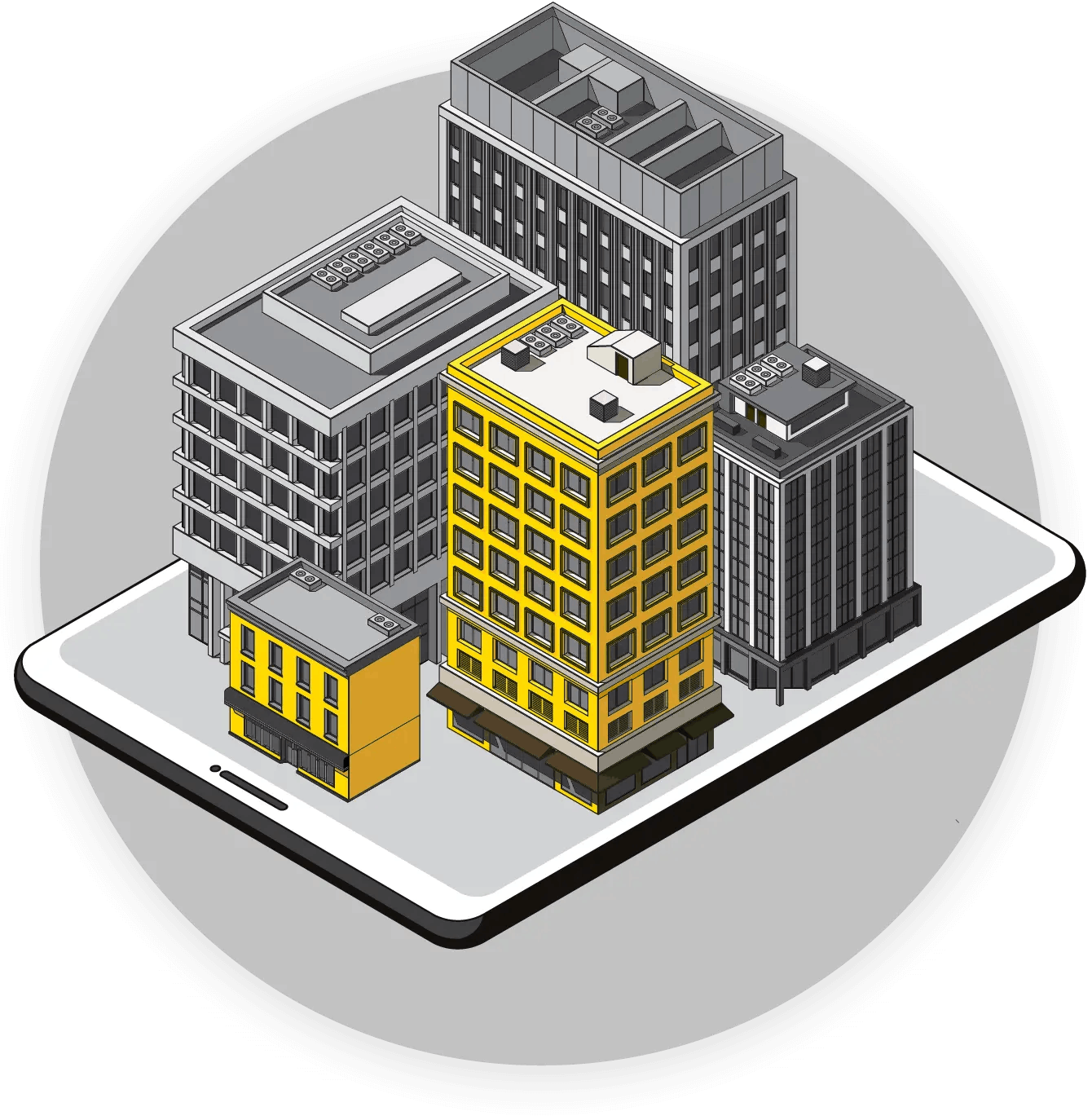 Our Partners:
Support your site-specific operations with a 3D visual database. Provide valuable resources to your technicians by allowing your teams to quickly interface with assets and each other.
Partner with Aetos for Commercial Real Estate:
Improve Training
Grant technicians, security officers, and other building staff with site-specific knowledge and procedural know-how.
Streamline Communication
Everything is now in one place. Manage work orders, observe best practices, connect with your team, reference historical data – and more – all on the Aetos platform.
Leverage 3D Tours
Properties with 3D virtual tours receive 49% more qualified leads than those without. Soar ahead of your competition with exceptional operations and superior marketing.
Visualize Your Operations
Put Aetos to work and unleash the power of visibility for your facilities.
Take Your Operations to New Heights