Aetos for Industrial Manufacturing
Accelerate production, empower technicians, and provide clarity within your facilities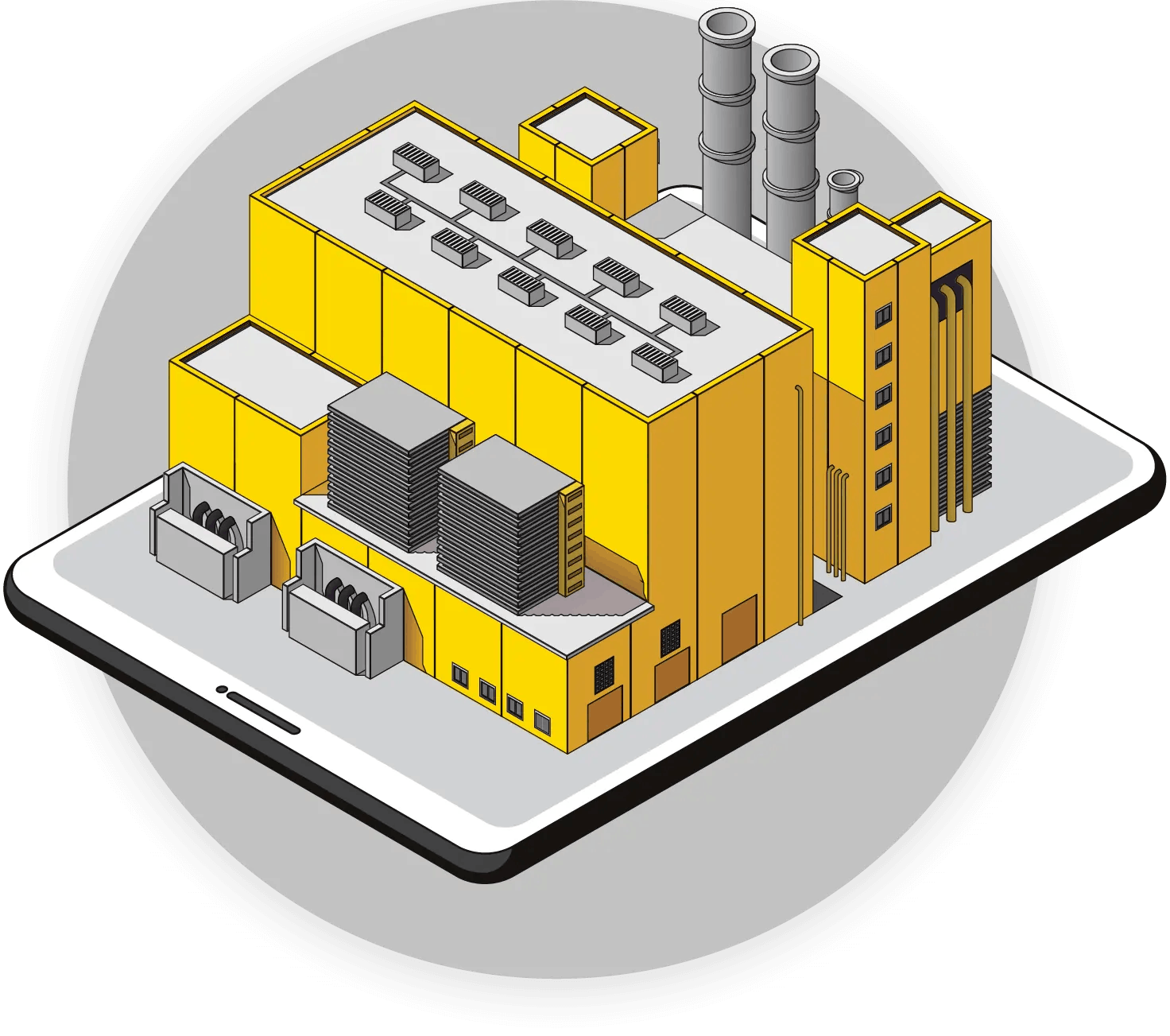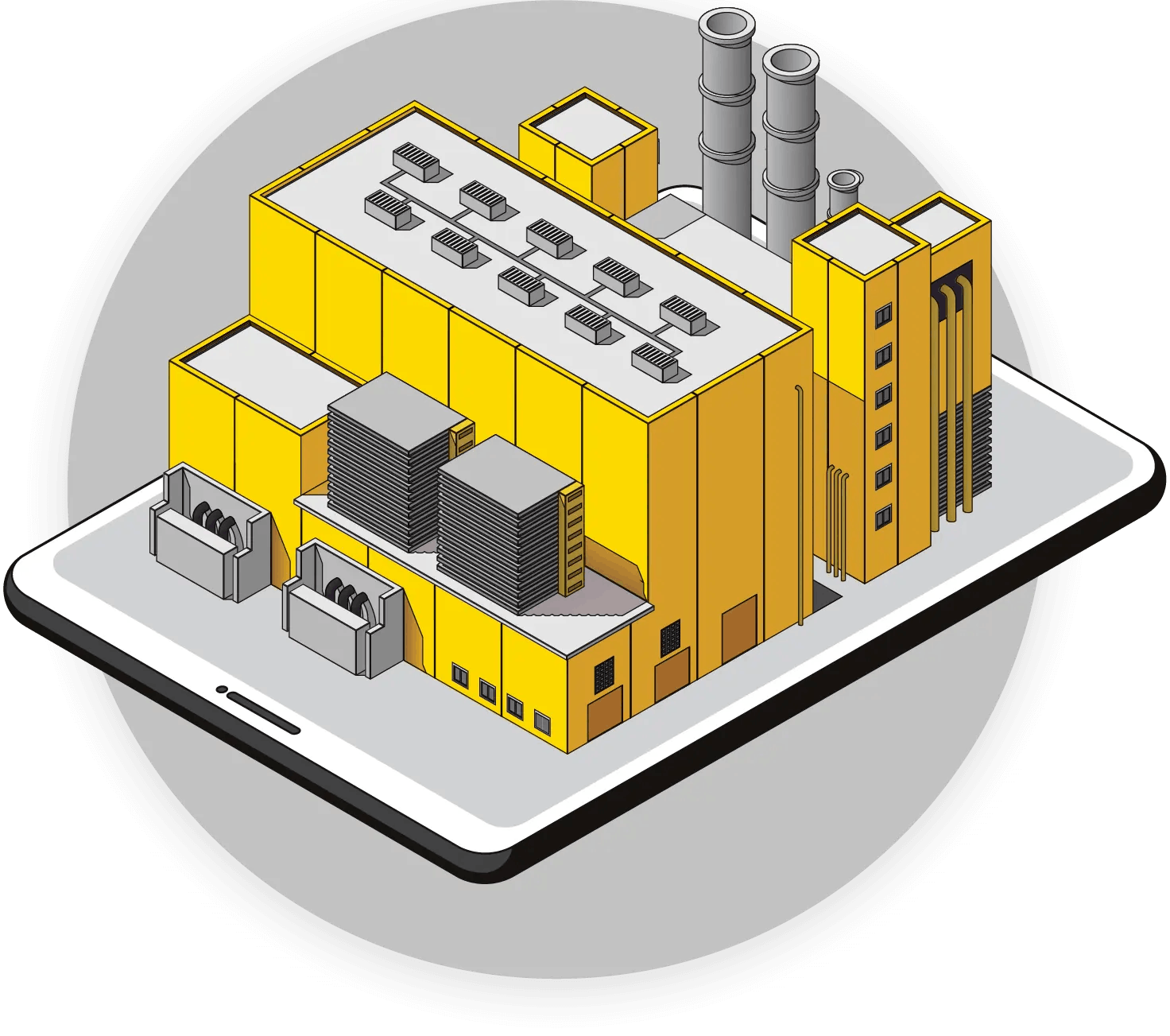 Retain, teach, and implement best practices. Aetos captures critical equipment and institutional knowledge so your team of professionals can be more productive. Immerse your technicians into a virtual model to provide hyper-visualized custom training and optimized remote troubleshooting.
Partner with Aetos for Industrial Manufacturing:
Improve Training
Provide technicians with a centralized platform that features your custom critical training and onboarding content, giving your team better clarity and a safer working environment.
Streamline Communication
Everything is now in one place. Manage work orders, observe best practices, connect with your team, reference historical data – and more – all on the Aetos platform.
Accelerate Project Management
Reduce downtime and cost. Effectively plan and monitor maintenance schedules. Optimize workflows more efficiently with visualized data-informed decisions.
Visualize Your Operations
Put Aetos to work and unleash the power of visibility for your facilities.
Take Your Operations to New Heights